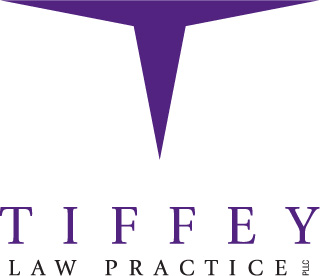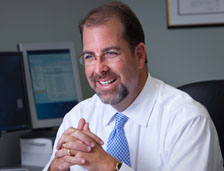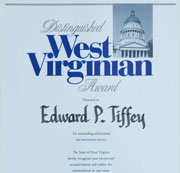 Who is your trusted legal advisor?
Responsive. Credentialed. Experienced.

These are the hallmarks of a trusted legal advisor, someone who has earned your trust to advise and represent you in your challenging legal matters. What if that advisor also dealt with you in an attentive, accessible and versatile manner with an absolute commitment to superior service? We are Tiffey Law Practice, and that is what we do each and every day. Our fulfillment comes from earning your trust through the highest level of service and delivering results.